In 2021, ePayments became a partner with Binance, the world's largest crypto digital exchange, to provide Binance Pay services to merchants worldwide, helping them lower the barriers to crypto transactions.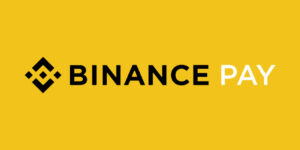 In 2022, ePayments become a partner with Alchemy Pay, Alchemy Pay is supported in over 70 countries with 300 payment channels, has touch points with more than 2 million merchants.

In 2022, ePayments will become a partner with Legend Trading, the world's leading Crypto service provider, to provide merchants with compliant digital currency and fiat currency exchange services under anti-money laundering regulation.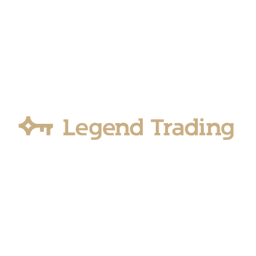 In 2021 ePayments partners with ImToken, the world's leading crypto wallet, to provide imToken hardware wallet services to merchants in Australia and New Zealand, making merchants' funds more secure.