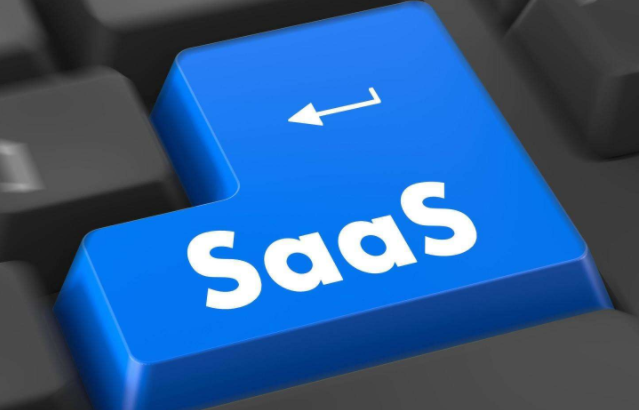 We complete the integration with the mainstream online mall to help merchants carry out online sales easily.
Details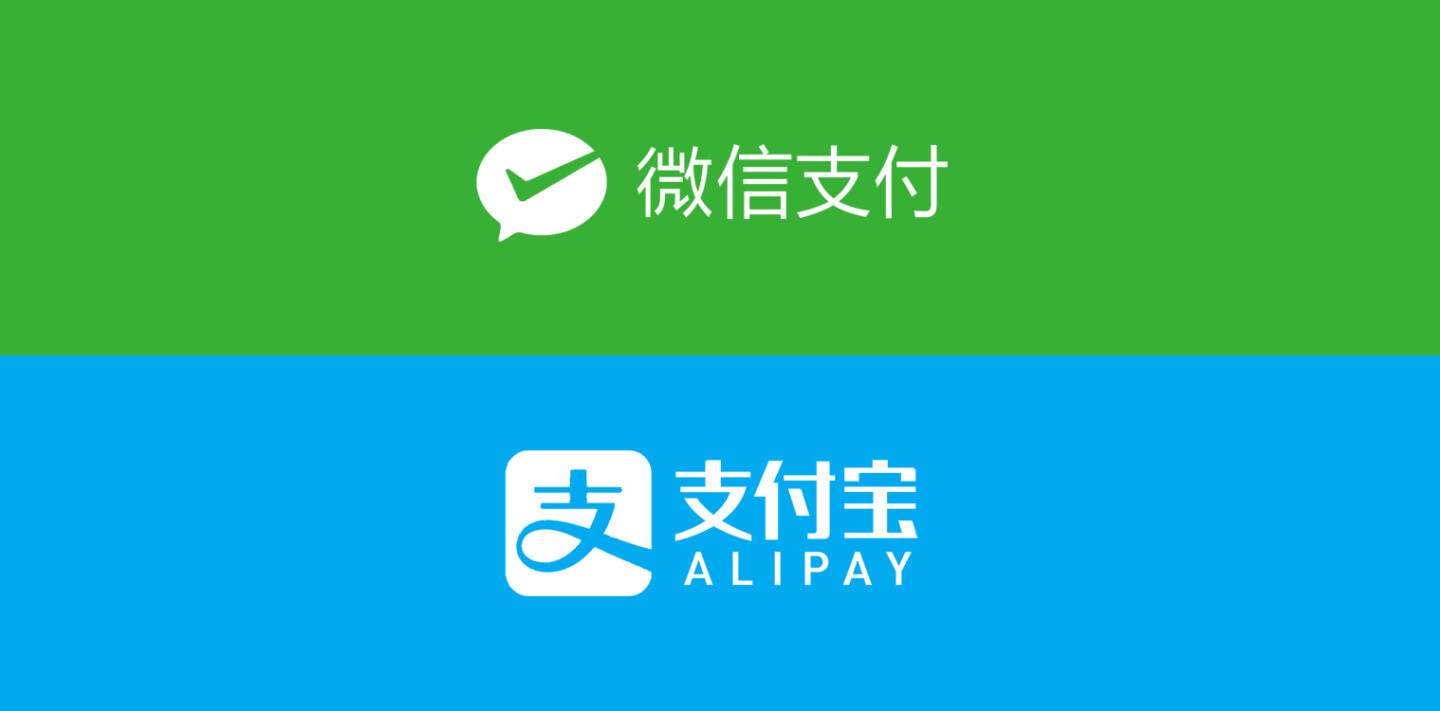 We provide you with a one-stop solution for cross-border payments via WeChat and Alipay.
Details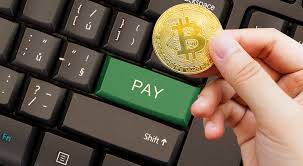 We work with our partners to provide you with solutions for crypto payment, Wallet and OTC.
Details
ePayments brings WeChat Pay and Alipay to New Zealand. In 2015, we became WeChat Pay's official New Zealand cooperation agency. Since launching, we have expanded our services to provide cross-border payment solutions in multiple currencies. In 2017, we became WeChat Pay's official cooperation agency in Australia. At the same time, on September 2017, we opened up Alipay payment service in New Zealand, offering more convenience for merchants. If your business wants to tap into the Chinese market, we will help you stand out from the crowd.
Comply with local New Zealand laws to provide security for your funds.
WeChat Pay and Alipay have a shorter settlement cycle than the usual payment methods.
Offline integration with mainstream POS has been completed, and online access is fast through a simple API.
We provide you with a more reasonable payment fee and further reduce your costs.
Connecting business to China,
Bringing payments to life.